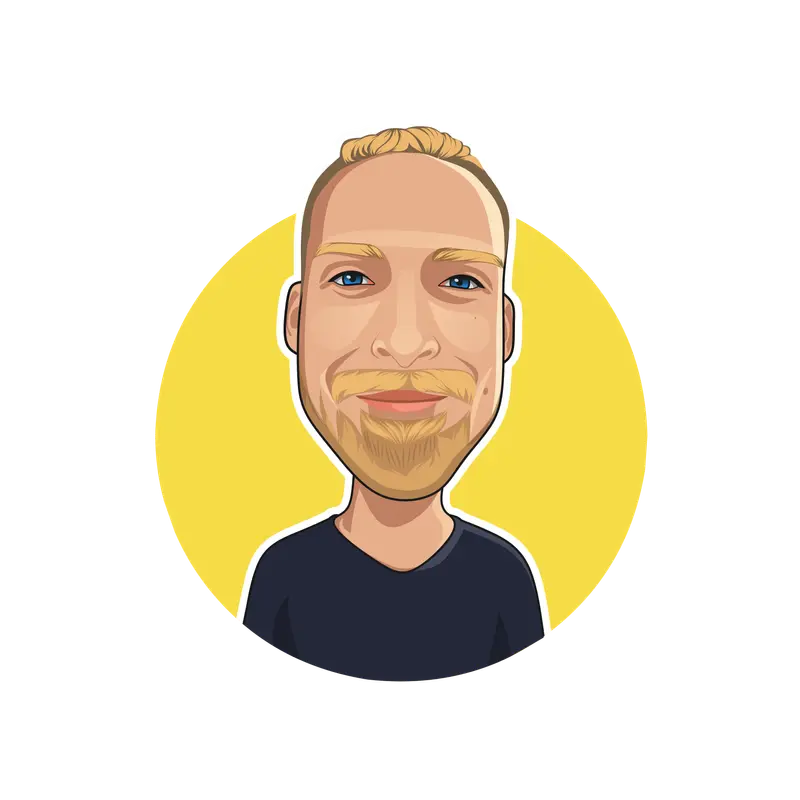 What this this blog is about?
Soon enough it'll fill with videos, articles, and snippets that'll help you move forward as a developer.
Follow me on Twitter to get updates
@adamgensh
Writing custom nx plugins

Published 5 months ago
Explore the intricacies of custom nx plugins. Dive into the three core types: generator, build, and serve, and streamline your app development process.
Why use Qwik for blogs?

Published 5 months ago
I chose Qwik to build my website for its superior technology and my faith in its creator, Miško Hevery. Qwik's focus on resumability ensures fast performance, while the development experience is incredible with MDX support, easy navigation to code and much more.